ISG Board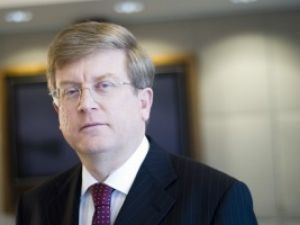 Nick Readings
Director
Nick Readings has been in the insurance industry for over 40 years in most roles encompassing specialist consulting, underwriting and latterly broking. The current focus is the operation of the group's insurance carriers in run off and, in the live sector, the international delivery of MGA and broker services to clients.
He qualified as a chartered accountant in a specialist West End accountancy practice and, after gathering other experience within the accounting profession, he joined a major Lloyd's broker to manage their relationships and their business relating to Pool insurance companies. He has held a number of other insurance appointments including the Lloyd's Market where roles included reserving and the development of in house systems capability, followed by consultancy work including a major part in the Equitas project.
Having been involved in discontinued portfolios since 1991, he continues to support this aspect of the business but is more recently focused on service support of both underwriters and brokers together with the introduction of new capital to the market. Whilst spending 20 years dealing with industry problems (run-off/closures) he now operates as CEO of Independent Broking Solutions Limited (IBS) a commercial London based network for international insurance specialists. Within this role design of solutions both corporate and insurance placements are delivered to the clients of IBS and the parallel operation in the Coverholder/program arena MGA Capital Limited.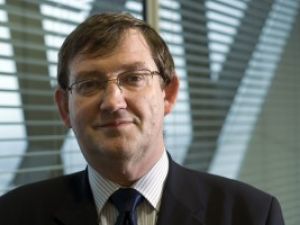 Malcolm Cox
Director
Following a distinguished career as a liability underwriter, Malcolm Cox has turned his hand to peer reviewing other underwriters and serving as a director in a number of insurance industry entities.
With a sizeable share of the peer review market in London, he and his team of specialists are fully up to speed with evolving market developments and product pricing.
He brings many years' experience of managing insurance businesses to the issues executives wrestle with today and holds a number of key committee roles.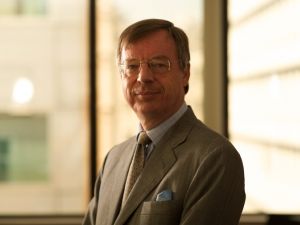 David Pye
Non-Executive Director
David Pye was appointed to the ISG Board as a non-executive director in September 2008. He is also Chairman of Independent London Market Services Limited and Independent Broking Solutions Limited.
David has 40 years' experience as both an underwriter and a director of entities in the London company and Lloyd's markets. He was Chairman of Equity Syndicate Management Ltd, the managing agency responsible for Equity Red Star Syndicate 218, the largest Lloyd's motor syndicate.